Article 36- You should be protected from any activities that could harm your development and wellbeing.
Welcome to Kingsteignton School
EVERYONE has a DUTY to safeguard children and protect them from harm
Keeping children in our care safe is of paramount importance to us at Kingsteignton School and safeguarding is the responsibility of all members of our school community.
Child abuse consists of anything which individuals, institutions or processes do or fail to do, which directly or indirectly harms children or damages their prospects of safe and happy development into adulthood.
Our safeguarding policy and other related policies can be found on our website.
Our designated Safeguarding Officer is Dr P Fitch
If you have any concerns about the safety of any child in our community please let us know immediately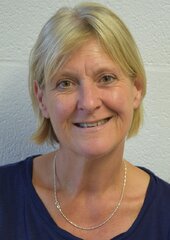 Dr Penny Fitch
Designated Safeguarding Lead (DSL)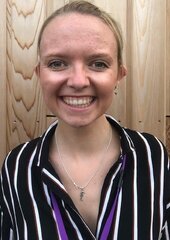 Miss Smallshaw
Deputy Designated Safeguarding Lead (DDSL)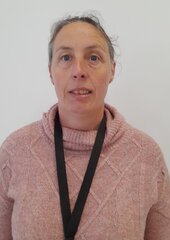 Mrs Lucy Evans
Deputy Designated Safeguarding Lead (DDSL)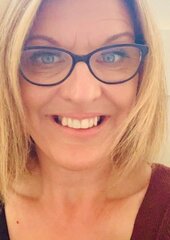 Mrs Counter
Deputy Designated Safeguarding Lead (DDSL)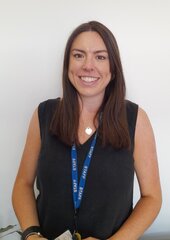 Miss Laura Thomas
Deputy Designated Safeguarding Lead (DDSL)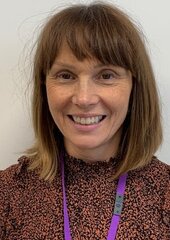 Mrs Forster
Deputy Designated Safeguarding Lead (DDSL)
Safeguarding Policies and Procedures