Breathe Yoga - After school club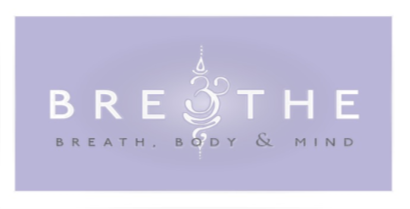 27 February 2023
Breathe Yoga with Nicci- after-school club classes starting Wednesday 8th March, 3-4pm in the school hall. Places are limited to 14 children and will be allocated on a first-come first-served basis. Payment of £30 for a 6 week block, made payable to Nicci via BACS or in cash in a sealed envelope at the time of registration.
If you would like to book your KS1 child/ren on to this 6 week after-school yoga club block taking place on the 8th, 15th, 22nd, 29th March (Easter break) 19th April, 26th April please email Nicci at info@breatheyogalife.co.uk and state your child's name, year group/ class and age. You will then receive a registration form or be notified if you are on the waiting list. If so, you will be given priority for the next KS1 block in the summer term.
If you would like to register interest or book your KS2 child/ren onto the next 6 week block (commencing Wednesday 3rd May 2023, please email Nicci with your child's name, age and year group/ class at info@breatheyogalife.co.uk to join the waiting list. Nearer the start date you will be contacted by Nicci and if your child still wishes to attend, you will be sent a registration form.